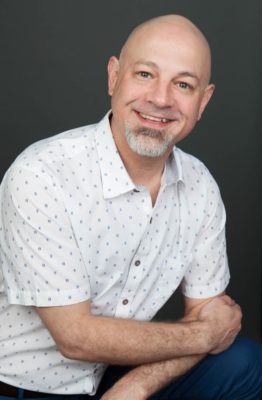 Josh Martin is an actor best know for his work as the voice of Majin Buu (Fat, Evil and Kid) from Dragon Ball Z since 2000.
He started his career in 1996, when he provided body talent for Barney (the purple dinosaur) on the award winning world tour, PBS and home video until 2009.
When he's not in the booth, he's serving up fresh rhymes with his band mates in The Original Beastie Boys Tribute Band Rhymin' N Stealin'.