Below are Animatic Con's 2019 Skit Guidelines
Introduction:
Want to put on a skit at Animatic Con? Then you will need to fill this form out to be considered!
Please note that you are responsible for providing a USB (thumb) flash drive with any music or sound tracking that you need played in order to put on your skit.
Skits can be longer than 7 -10 mi unites.
Website: www.AnimaticCon.com
Facebook: www.facebook.com/Animaticcon
Date: March 22-24th, 2019
Location: Holiday Inn & Suites – 4501 Eastgate Blvd, Cincinnati, OH 45245 – Phone: (513) 752-4400
Status: Open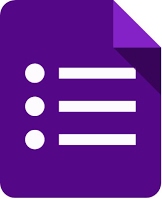 Application Link
We thank you for your interest in our event and hope to see you at Animatic Con 2019.