Update Feb 7th, 2018: 
Due to some unforeseen circumstances Oh My Sophii, has informed us she will also not be able to join us this March.
---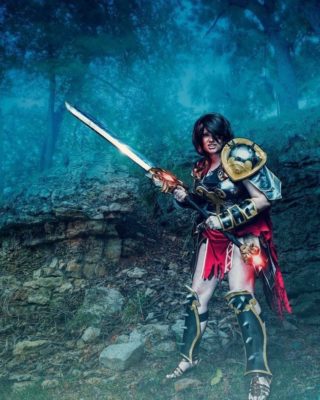 We are happy to welcome back Oh My Sophii to Animatic Con.
Sophii will be one of our awesome Cosplay guests for this coming year.
We are sure you will all love her amazing cosplay.
Click here for more info!
FB: Oh My! Sophii
Twitter: @OhMySophii
Instagram: @OhMySophii