A convention taking place in Cincinnati, Ohio on weekend of March 16th – March 18th  in 2018, for our third year.
Our 2018 convention is at the Crown Plaza Blue Ash located at 5901 Pfeiffer Road, Blue Ash, Ohio, 45242 (Book Hotel).
Our Mission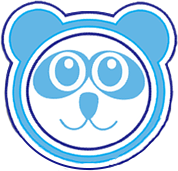 To create a convention that not only welcomes those with disabilities but also does our part to help in removing any limitations one would face due to disabilities, while attending an animation and cosplay convention such as ours.
Concept
The term Animatic refers to a version of a concept that is produced by shooting successive sections of a storyboard together and adding a soundtrack to use as a presentation; This happens often in the movie and voice over industry. Much like the television shows we see on television, each one started with a concept. This is our concept.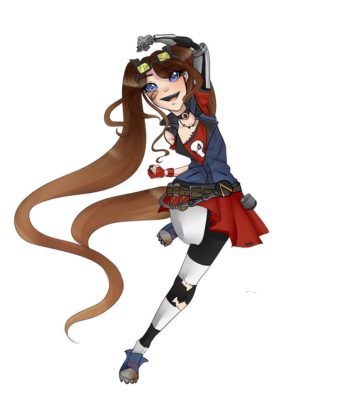 Animatic Con started in March of 2015 with the idea of delivering to the fandom's across the states a convention that was not only be fun, but would have a higher purpose. After much consideration and discussions we decided that we wanted to help raise funds for children with Autism and we wanted to create a convention that not only welcomed people with limitations but also did what we could to accommodate their needs. Animatic Con raises funds for local charities to ensure that all funds raised are going back into the community to help provide the resources that our communities need but may not have access to. This year we will continue to donate to Families With ASD (Autism Syndrome Disorder) which is a local Cincinnati based charity that is a 501c3 organization responsible for putting on the Autism Expo which is held in Sharonville, Ohio each year. You can learn more about Families with ASD by visiting their website AutismExpo.org
Theme
Our theme for 2018: Year of the Villain
Announcements
We'll be posting news here on the site but you can also follow us online at:

 Facebook and 

 Twitter.