Animatic Con is happy to welcome Momo Kurumi Cosplay to our guest lineup for 2019!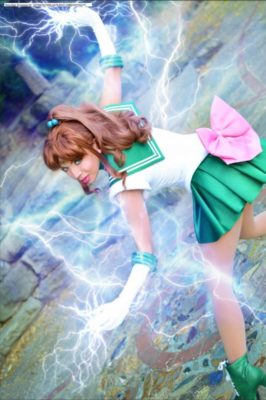 Momo Kurumi is a veteran cosplayer, artist, and designer who strives to spread happiness and inspiration to all! A believer in "cosplay is for everyone", she advocates for diversity and positivity in the cosplay community and beyond.
Also passionate about the artistic challenges cosplay presents, she has netted over 30 awards for her craftsmanship. She shares her experience and knowledge through YouTube tutorials, blogs on her website, and educational panels at conventions.
It is her goal to help other aspiring cosplayers unlock their unlimited creative potential!