Another year, another great con — we hope you enjoyed Animatic Con 2018!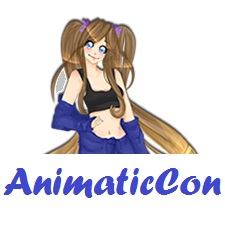 We're looking for your feedback, it'll help us make 2019 that much better.
Have any compliments/criticisms? Please take our survey below:
We love getting feedback, it helps us give you a better experience, thank you!
Follow us on social media for the latest updates:

 Facebook  

 Instagram  

 Twitter.